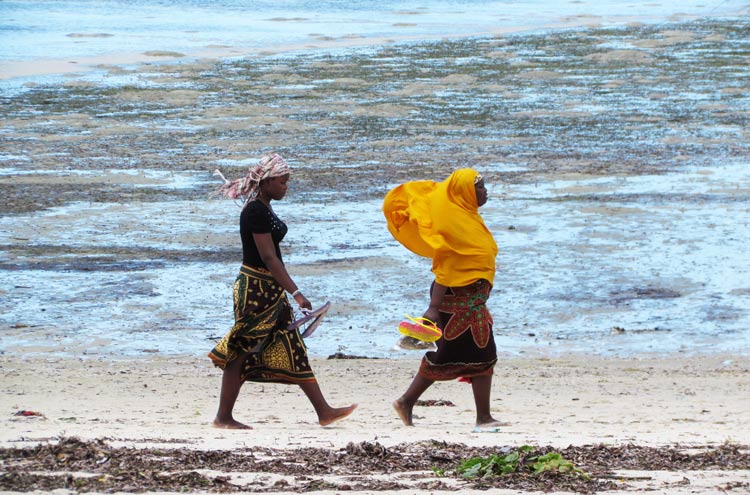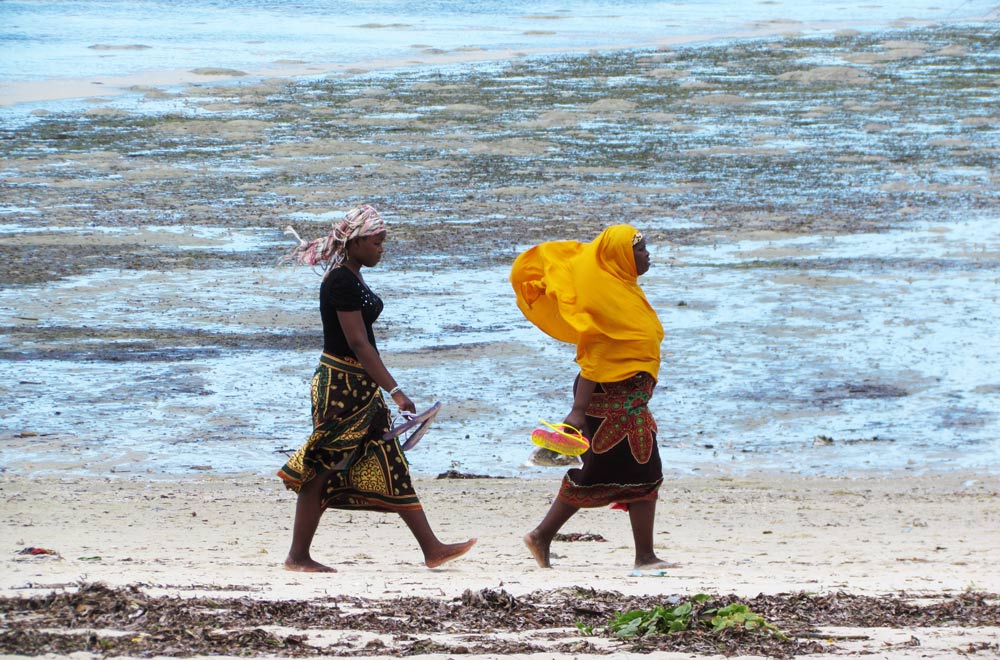 OUR TEAM
We are a team of professionals with proven track record in Project Management and fundraising strategy both in national and international cooperation.

Our knowledge comes from hands-on experience gained as project managers and consultants in the fields of European Fundraising, Mental Health Services, International Cooperation for Development, Communications.
Our approach is pragmatic, ethical and results oriented
OUR VALUES

COLLABORATION
We work with our clients as 'critical friends', providing a caring, impartial, external perspective


PROFESSIONALISM
We are committed to the quality of our work. We strive to maintain the highest standards of engagement and professionalism, to ensure our clients' and their projects' success.


CREATIVITY
We often employ non-conventional participatory methods based on theatre, visual and design research, to develop strategies and bring to life your best project idea.


INNOVATION
We support projects with the potential to boost long-lasting social change.


OUR PARTNERS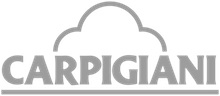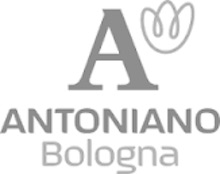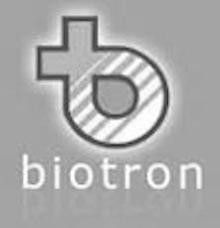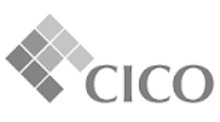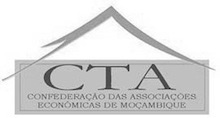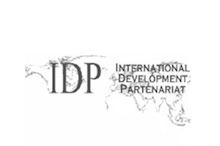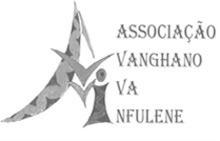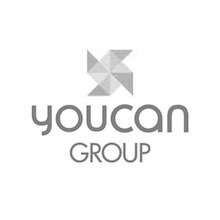 CONTACT US
For any enquiries on our services, projects and training courses, just send us an email on:
info@passisocietacooperativa.com
+39 051 19907636