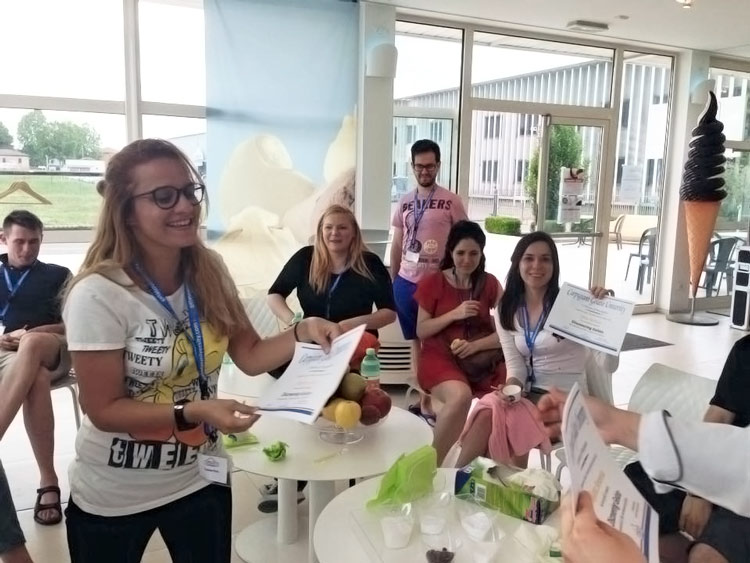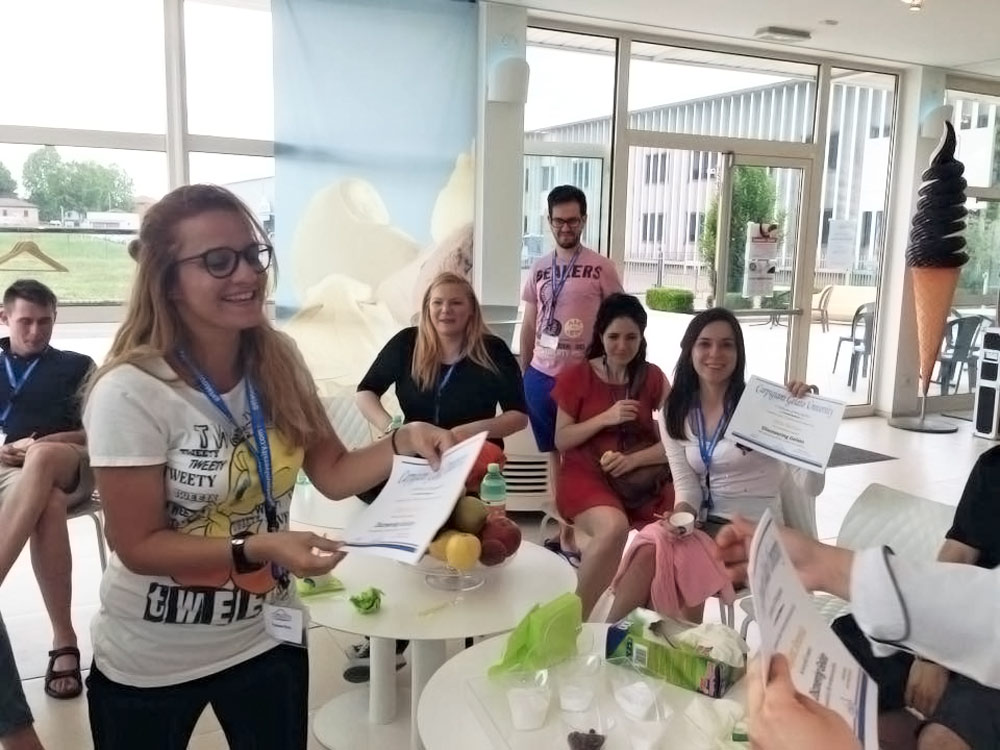 YOUTH PARTICIPATION AND G-LOCAL DEVELOPMENT
In May 2014, the representatives of youth organizations from eight countries ( Albania, Macedonia, Poland, Turkey, Romania, Lebanon, Italy, Spain and France) worked together to forge active partnerships and to design actionable project proposals for submission to the Erasmus PLUS strand of funding.
THE CHALLENGE
After securing the financial resources for a week-long international event, our key challenge as European Project Managers was to transfer our expertise in writing successful fundraising tenders within a relatively new EU funding framework - the so called Key Action 2 or Strategic Partnership in the Field of Youth. A third challenge was to bridge cultural and logistical gaps between representatives of eight countries.
THE IMPACT
The project advocated to use non-formal participatory project design as an effective tool to activate youth at local level and engage it first hand in the European fundraising process.
OUR PARTNERS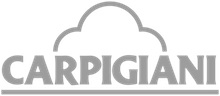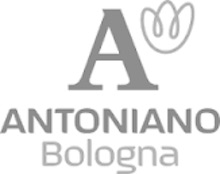 CONTACT US
For any enquiries on our services, projects and training courses, just send us an email on:
info@passisocietacooperativa.com
+39 051 19907636