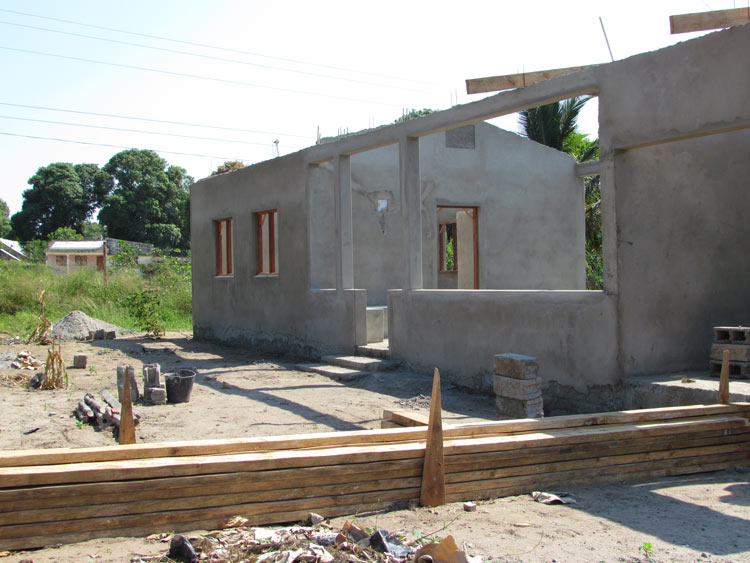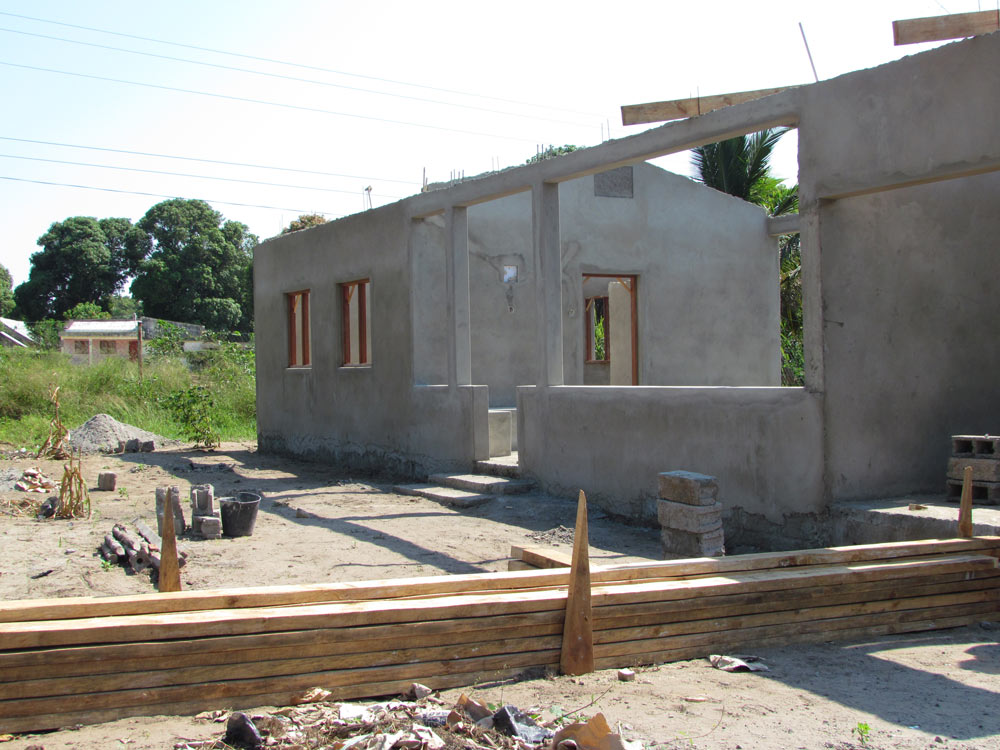 CASA NINNA MAMMA
In 2000 and 2003 Mozambique was hit by severe floods. In a country where HIV mortality rate was already extremely high, most of the mother-and-child shelters built by the government with traditional materials, were destroyed. In the province of Gaza, the Health Care System is now left to face a heavy legacy: it's only able to assist 40% of the population.
While the government is aware of the need to tackle child mortality, health care infrastructures surviving today are lacking specialized personnel and equipment, and the high cost of building materials are hindering the construction of new, more advanced facilities.

After initial consultations with the local government and various community stakeholders and thanks to the Antoniano Onlus fundraising efforts during the festival "Zecchino d'oro", Passi Societa Cooperativa managed the construction phase of 20 state-of-the-art mother-and-child shelters.
HIV transmission can now be prevented in the last months of pregnancy, when mothers are hosted in these specialized facilities and the right prophylaxis can be administered. Monitoring pregnancies, ensuring access to maternal care, training locals on the importance of prevention, are some of the core activities of Casa Ninna Mamma.
In Mozambique, 90 of 1000 children do not survive their first year of life and 130 out of 1000 die before age 5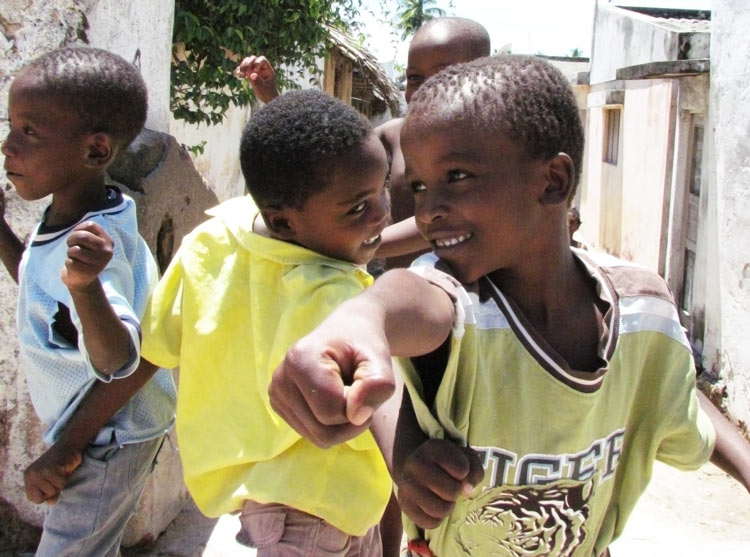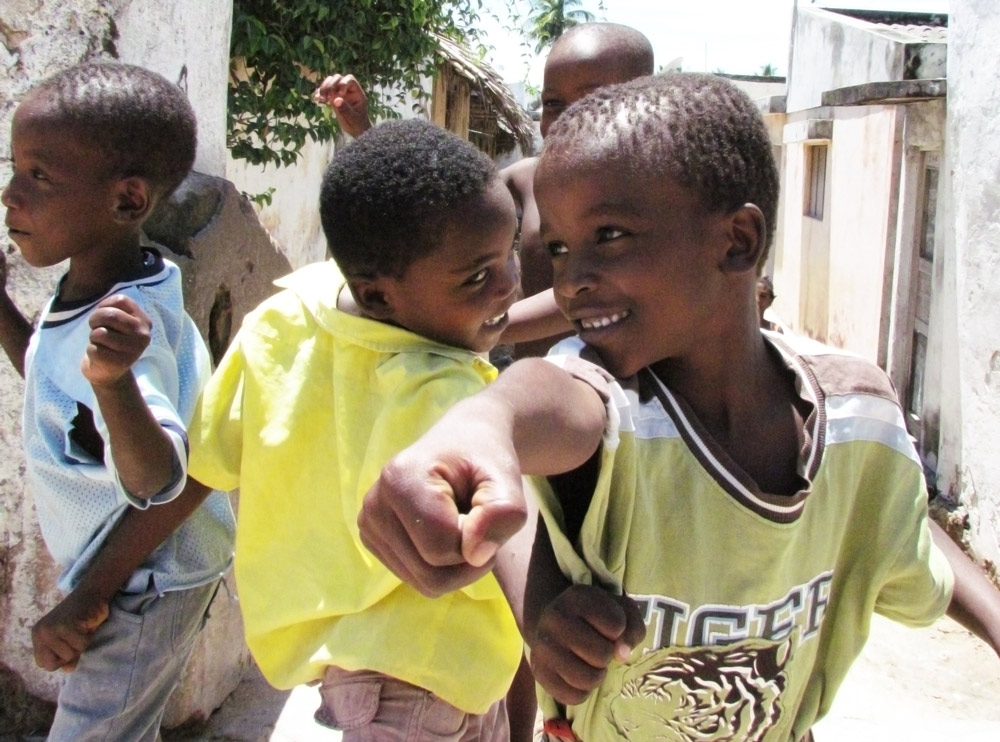 KEY FACTS

In the most affected areas in Mozambique, a quarter of the population is HIV positive.
28% of children between 0 and 1 years old, does not receive any kind of vaccination.
The government of Mozambique has highlighted the fight against child mortality as a the top priority in its growth and development plan 2010-2015.
IMPACT
In 3 years, the mother-and-child facilities build thanks to Casa Ninna Mamma, are expected to stop 4200 children from getting HIV.

Thanks to an effort in Fundraising and International Cooperation, Passi Societa Cooperativa and Antoniano Onlus supported Mozambique's growth strategy and responded to the local community needs by leaving a long-lasting legacy.

OUR PARTNERS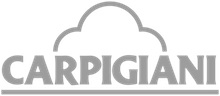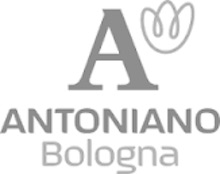 CONTACT US
For any enquiries on our services, projects and training courses, just send us an email on:
info@passisocietacooperativa.com
+39 051 19907636