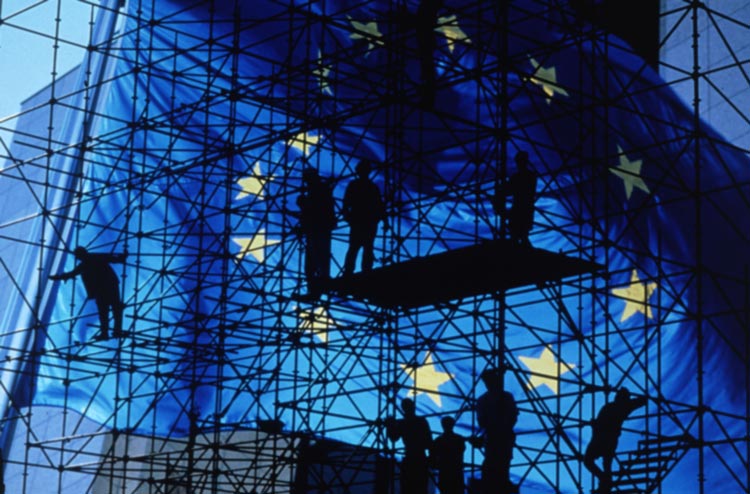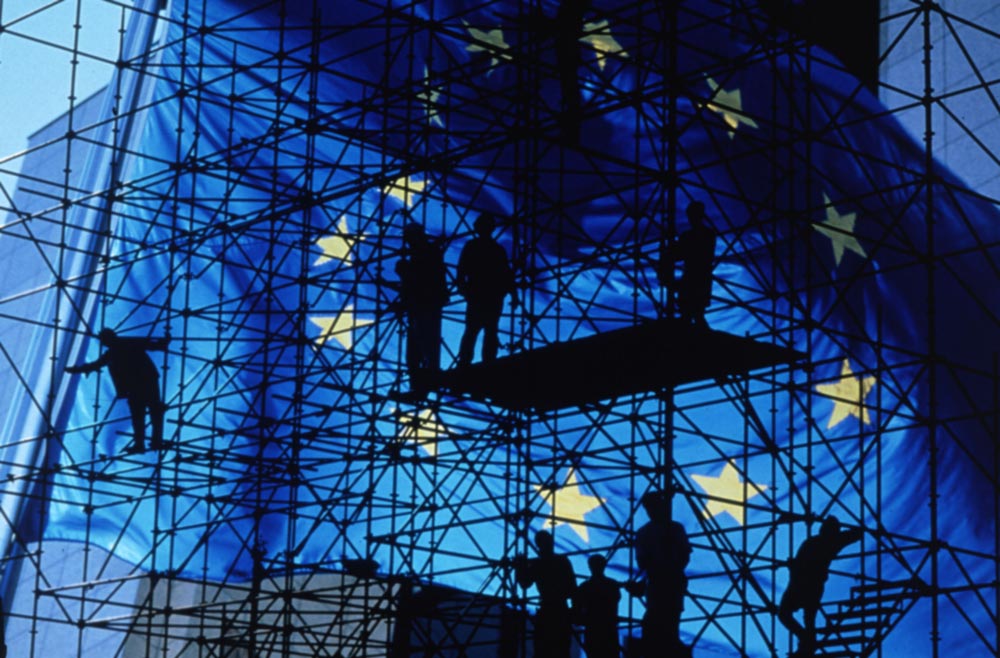 EUROPEAN PROJECT MANAGEMENT
Europe 2020 is a strategy for sustainable and inclusive growth, adopted in 2010 by the European Commission. There are five measurable EU targets proposed at transnational level, touching on research and innovation, education, combating poverty and climate change. To support the implementation of these EU policies, a range of competitive funding programmes has been established.
Financial support is available to public and private bodies whose interest are in line or support the EU agenda.
Proposals for financial support are submitted and managed at EU level and they are highly competitive. They require specialistic skills in grant writing and financial planning, in order to comply with the strict EU funding guidelines. They also require a more subtle but through knowledge of the multifaceted interests behind each funding strand set by the European Commission. These interests keep morphing and adapt overtime to the the EU policies they support.

There are over thirty different funding programs, covering all aspects of civil society and economy
FUNDRAISING CONSULTANCY

ERASMUS PLUS AND EUROPEAID
We work with Erasmus Plus and EuropeAid, two strands aimed at fostering european youth entrepreneurship, cooperation and development. Within these two programmes we offer services in the range Project Cycle Management, financial planning and reporting, management of project partnerships, evaluation of project outcomes, management of the contractual procedures with the European Commission.


PRIVATE BUSINESSES
To open EU funding opportunities to private business and young entrepreneurs in more technical fields, particularly in an international context, we also collaborate with partner agencies like IDP.


A MULTIDISCIPLINARY TEAM BASED IN ITALY, GERMANY, SPAIN, UK, MOZAMBIQUE AND SOUTH AFRICA
We are based in Italy but we collaborate with a strong network of experts working in Europe and Africa.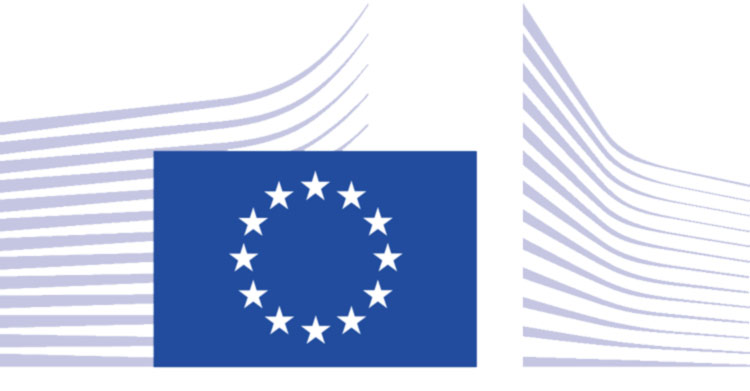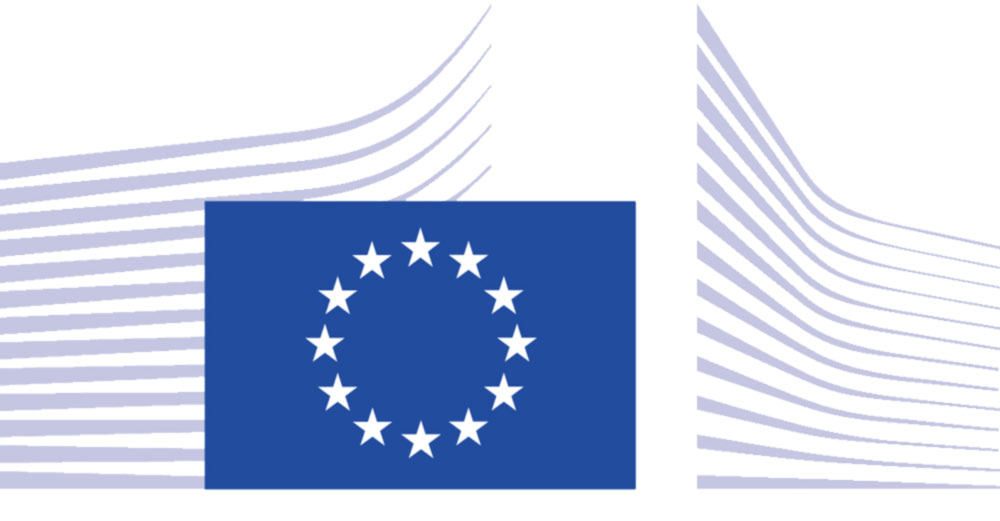 OUR PARTNERS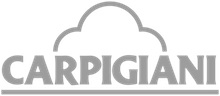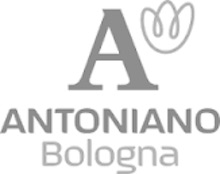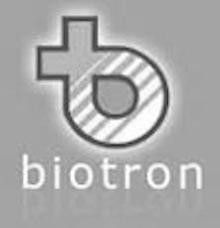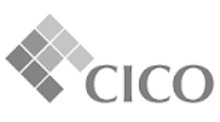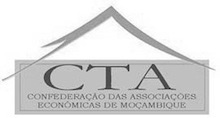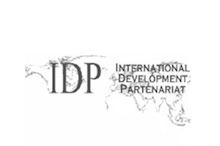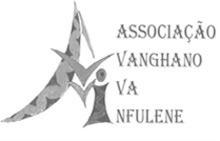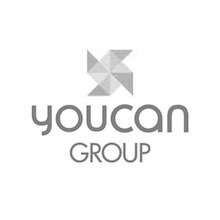 CONTACT US
For any enquiries on our services, projects and training courses, just send us an email on:
info@passisocietacooperativa.com
+39 051 19907636