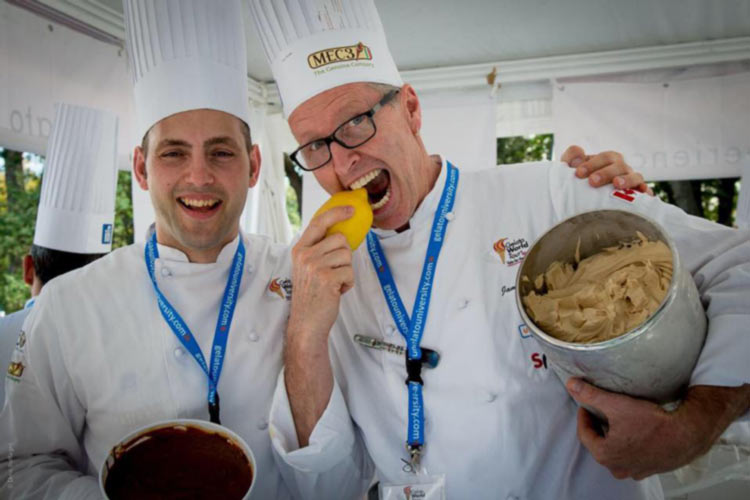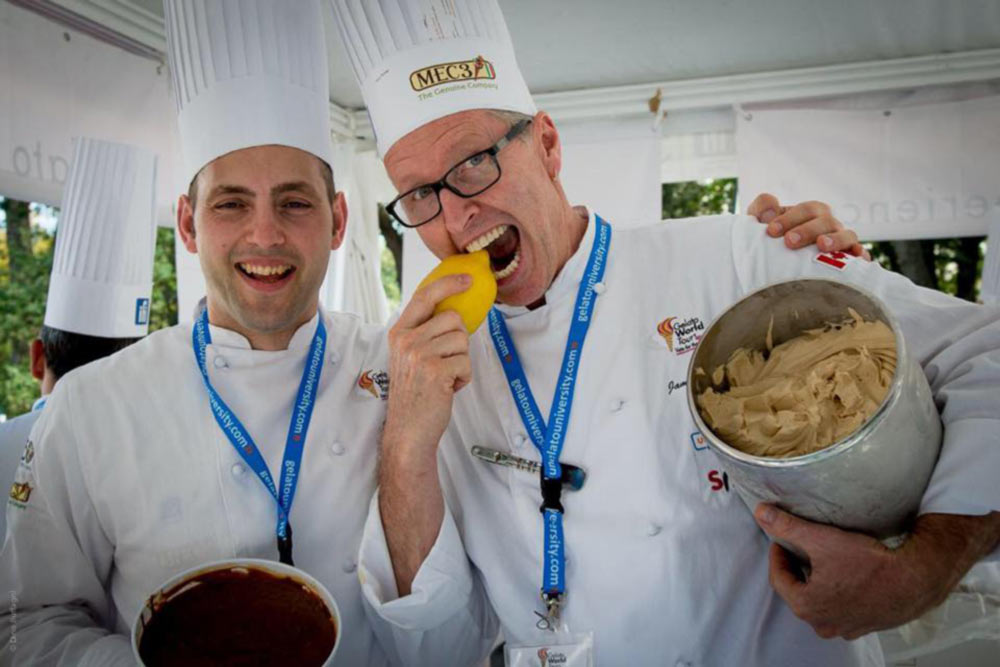 EDUCATION AND TRAINING
Our courses are highly interactive, stimulating and enjoyable, and delivered by sector experts. We help our participants to think beyond the classroom, to devise the most practical application of their learning outcomes, giving them the tools to fulfill their potential and reach their goals.
Our approach is pragmatic, ethical and results oriented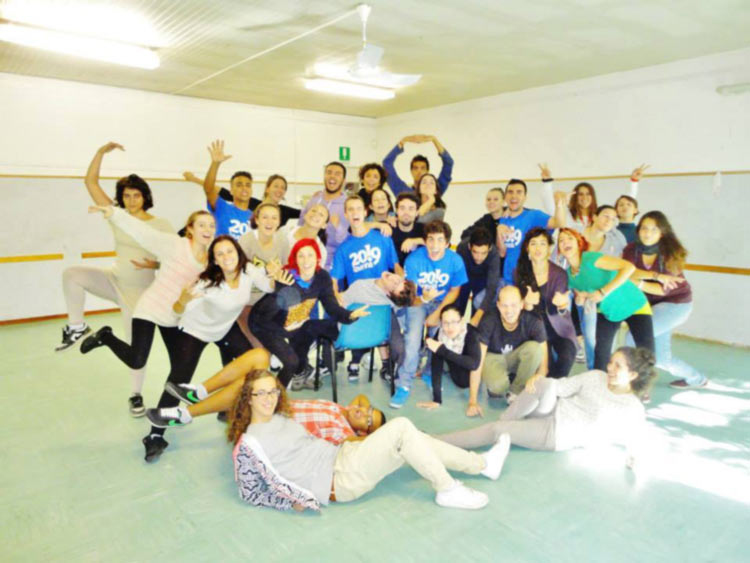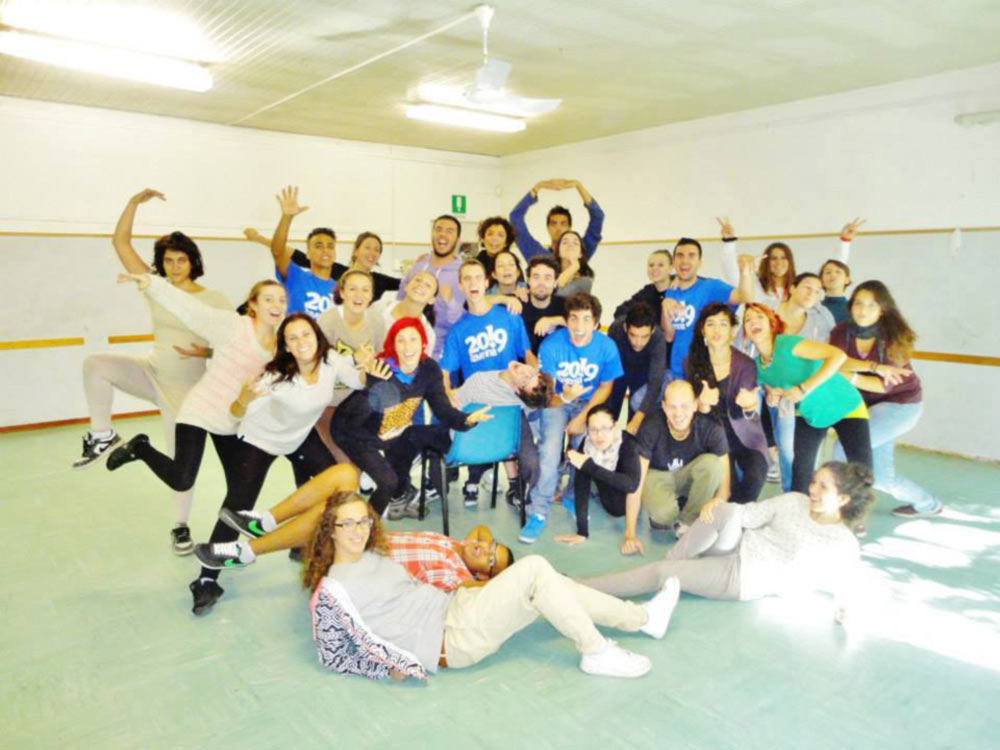 AREAS OF EXPERTISE

EUROPEAN PROJECT MANAGEMENT
We organise training courses focusing on project development, from finding a call and developing the project concept until submission of a proposal. Our training courses are built on the practical experience we have gained from writing and winning proposals under several EU funding programmes. Our training modules cover:

funding strands, Erasmus Plus and EuropeAid
Project Cycle Management
management of contractual procedures with the European Commission
milestones organisation and planning
management of the project partnerships, administration and finance
monitoring the project development and evaluating its outcomes
producing and delivering project reports;
FUNDRAISING STRATEGY
Most European funding programs do not cover 100% of the necessary project budget. For this reason we also provide tailored courses on alternative fundraising strategies to help you match institutional support. From the definition of a Case Statement to the identification of the best funding strategy, we focus on:
corporate fundraising
Campaigning and events
Crowdfunding
TAILORED SOLUTIONS
Our courses cover a flexible range of topics and they can be tailored to best suit your needs. Upon request, we can provide in-house training courses in English, Italian and Portuguese. For more information about our educational offer, just get in touch.


OUR PARTNERS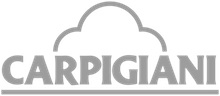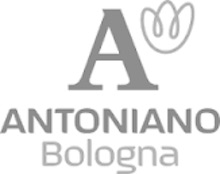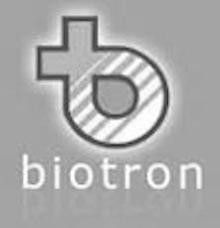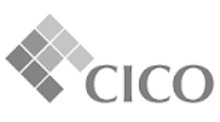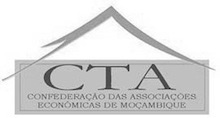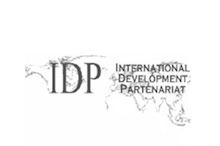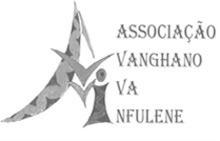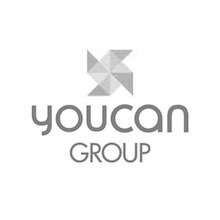 CONTACT US
For any enquiries on our services, projects and training courses, just send us an email on:
info@passisocietacooperativa.com
+39 051 19907636