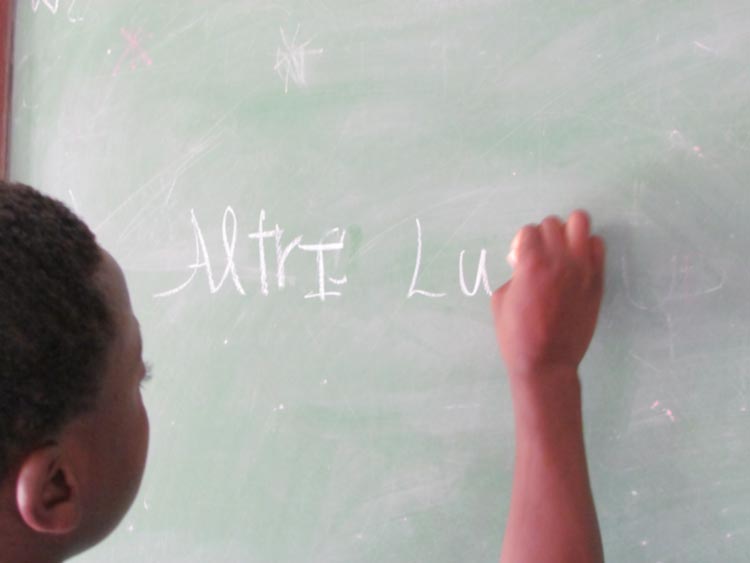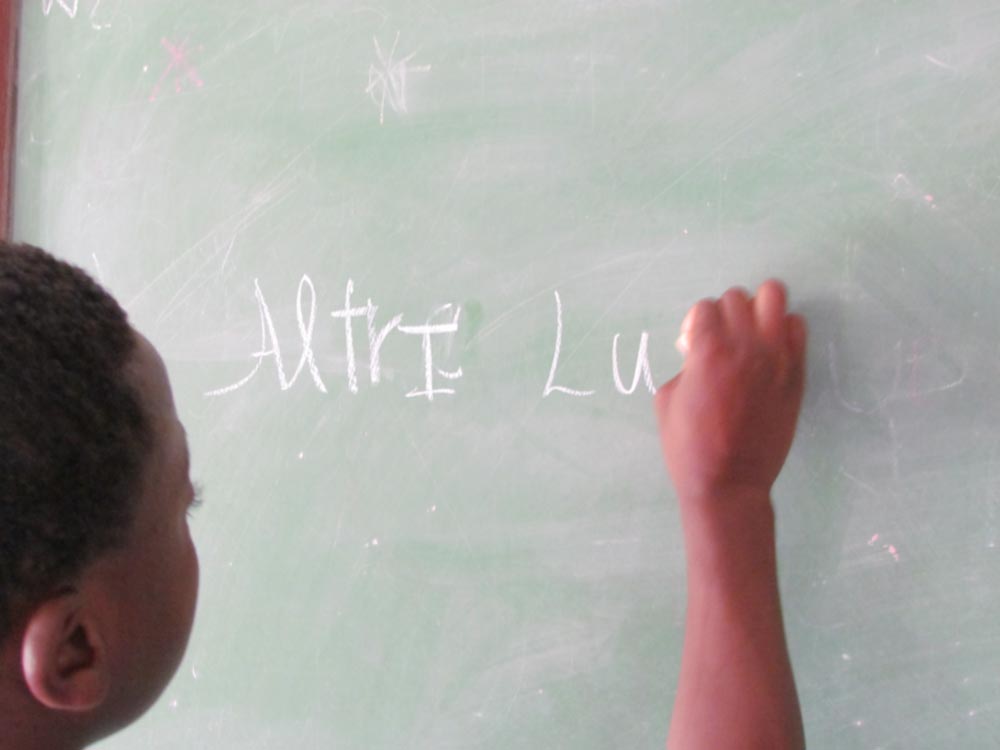 WHAT WE DO

EUROPEAN PROJECT MANAGEMENT
We consult on European Union funding, application procedures, needs assessment, technical requirements, feasibility, and grant writing. Once funding is secured, we assist with financial monitoring, reporting and dissemination. We use Project Cycle Management to identify opportunities, engage stakeholders, deliver actionable and quality results for our partners and clients.


FUNDRAISING STRATEGIES AND CAMPAIGN
We design mid and long term fundraising strategies combined and connected to organization activities and projects • We design and implement project-specific campaigns.


INTERNATIONAL BUSINESS DEVELOPMENT
We support the internationalization of for-profit organizations in Mozambique and in South Africa through the promotion of international cooperation and development programs, export of goods and services.


LEARNING EXPERIENCES
We share our expertise through tailored skills and learning solutions.


Our approach is pragmatic, ethical and results oriented
OUR PARTNERS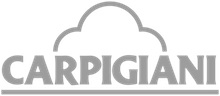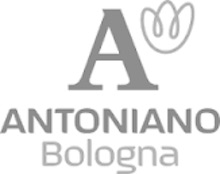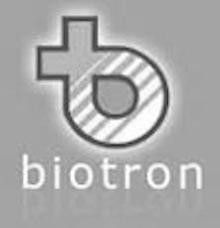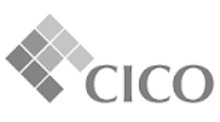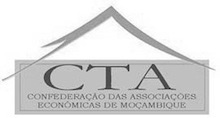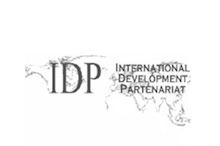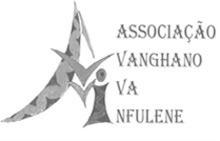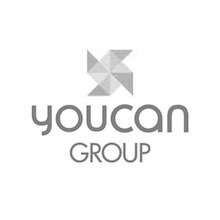 CONTACT US
For any enquiries on our services, projects and training courses, just send us an email on:
info@passisocietacooperativa.com
+39 051 19907636